To be a foster family is no small thing. When you step up to foster you are saving a life in need or at risk of being euthanized! Without our foster network, fewer dogs will be pulled off the street or out of the shelters. Whether you foster for three weeks or three months, your help makes the difference and we do not take that lightly.
For the Love of Gracie
Gracie was just a dog from the streets. She wasn't a special or beloved pet of any of our members. She meant nothing to anyone as far as we know. Gracie was on the streets suffering from the painful disease of congestive heart failure. This is the end stage of heartworm disease and it is a horrible death. Gracie was found by feeders and we immediately took her to the vet but her condition was irreversible. We made it our mission to provide Gracie a few days of knowing love and comfort and the feeling of being part of a family. Gracie meant something to us and we were going to provide her the dignity of passing peacefully in loving arms. Gracie is our inspiration for taking in dogs who are suffering from a terminal disease or elderly seniors whose end of days are near. We do this because we met Gracie. We do it For the Love of Gracie. If you would like to be a hospice foster please complete the foster application below.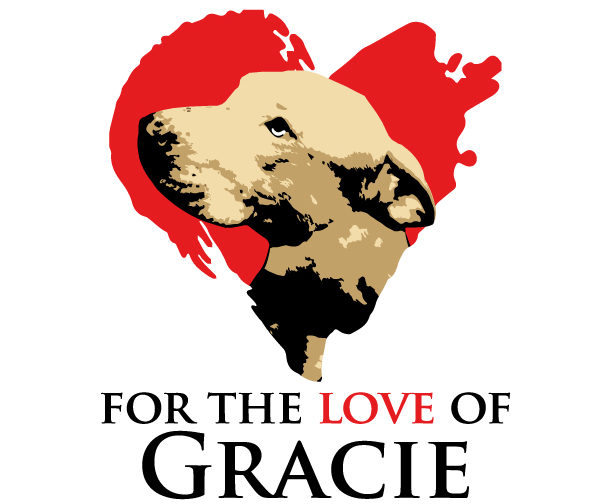 Click the button below to join the movement and save a life today.